"A friend loves at all times, and a brother is there for times of trouble."
- Proverbs 17:17 ISV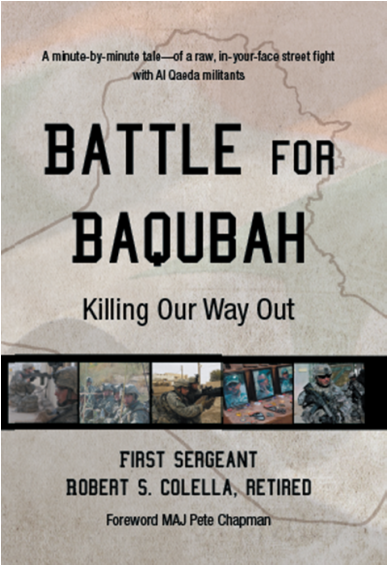 Team RWB is transforming the way that America supports its veterans when they return from combat. We are creating communities of veterans, their families, and American citizens that enjoy authentic interaction through physical and social activities and events all across the country.
Book Review

Contact Information:

To contact 1SG Robert Colella (Ret.) e-mail: bobby1sg@yahoo.com